What Type of Insurance Do Small Business Owners Need?
September 8, 2021
September 22nd is Business Women's Day. Learn how to assess your insurance needs as a small business owner.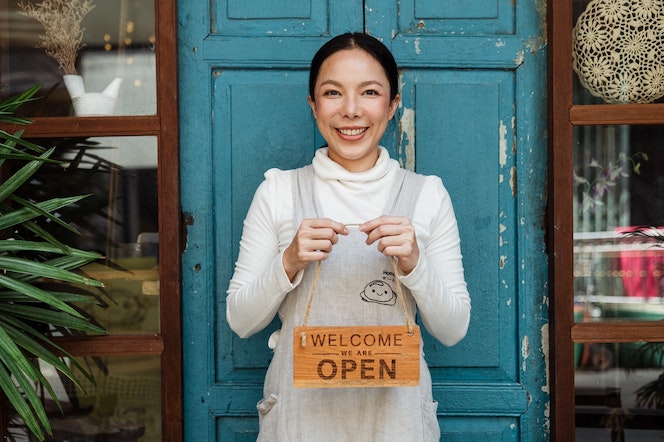 As National Business Women's Day approaches again, the trends in women-owned businesses are more exciting than ever. With more and more women eager to carve out LLCs, S-Corps, and independent operations of their own, there's never been a better time to jump in and seize the moment as an owner.
As with all great business plans, however, assessing insurance needs thoroughly before growth happens can prevent a lot of headaches and "growing pains" later.
What Type of Insurance Does My Small Business Need?
According to a 2021 survey of 2000 business owners by the Small Business Trends Alliance (SBTA), women-owned businesses are most likely, at 14% of the total, to be related to health, beauty, and fitness services, followed closely by business services at 12%.
While all of these niches are fast-growing and promising places to start a business, they also carry significant liability potential, which means liability insurance is a must.
Questions like these should be carefully weighed and discussed with an insurance agent to ensure comprehensive coverage:
Are the products or services being sold capable of potential bodily harm?
Is the business operating out of a location that clients will travel to?
Will the business be entering or operating out of a secondary location?
Will the business utilize any vehicle(s) for official business?
These are particularly important points for health and fitness business owners, who may travel to or operate out of gyms, client homes, or even their own homes.
Most personal insurance coverage – e.g. personal homeowner's insurance policies, personal auto insurance policies, etc. – are not compatible with or suitable for covering business operations. That means that even though operating a new business out of a proverbial (or literal) car trunk or garage makes an inspiring brand story, it could quickly become a tale of woe if something goes awry.
Don't take a chance – it's always better to have a stronger policy than you think you may need, rather than getting caught without one!
Being Prepared with Paperwork
Women in business are a rich, vibrant, and necessary part of every market sphere, and that means that steady protection and coverage for their companies benefits everyone in their circles, even their rivals.
Shutting down potentially exploitive lawsuits, for example, sends a clear message throughout an industry not to repeat them. The easiest way to send that message? Preparing for the worst and hoping for the best.
Having your business insurance policy paperwork on hand, understanding how it protects you, and knowing its limits are just as important a part of your business "to do" list as opening the doors and stocking your shelves.
In order to protect your business and support it as it grows, a filing cabinet could potentially be your greatest ally. Always keep both paper and digital copies of your business insurance policies, as well as your insurance agent's and, if applicable, legal representative's contact information handy — you'll be very glad you did if they're ever needed in a hurry.
If your businesses or services offered require a contract between the business and client, treat these with the same level of care. You never know when you may need to reference a signature on the dotted line later on.